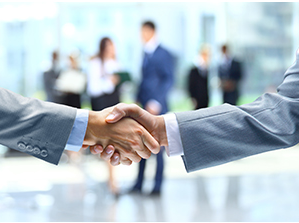 Validated Experts' Differentiated Consulting Services
In order to support the creation of value through digital transformation, Innodigital provides process-based PI/ISP, PMO services, and process governance system establishment consulting. It also provides IRP consulting services to reduce IT operational costs, and Process Intelligence consulting services for performance analysis based on the execution process.
Consult an expert for solutions or consulting questions.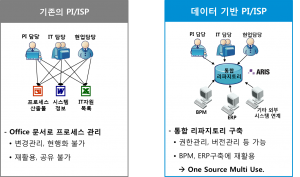 PI/ISP based on ARIS
Instead of creating a PowerPoint-based document, the company can immediately communicate with the business/customer by using ARIS as an asset, and through specialized methodologies, process-based management can be performed through change management during system establishment and operation.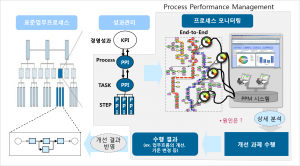 Process Intelligence Analysis Based on PPM
If the existing BI is result-driven performance management, Process Intelligence presents a new perspective on managing process-based course indicators (PPIs). You can spread best practices through process analysis from the perspective.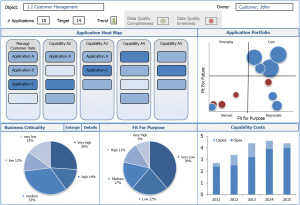 Alfabet-based IT Portfolio management
It's not about building new systems, it's about consolidating and refining existing systems to streamline IT operational costs.
Reduce system operating costs dramatically with portfolio management based on an Alphabet solution.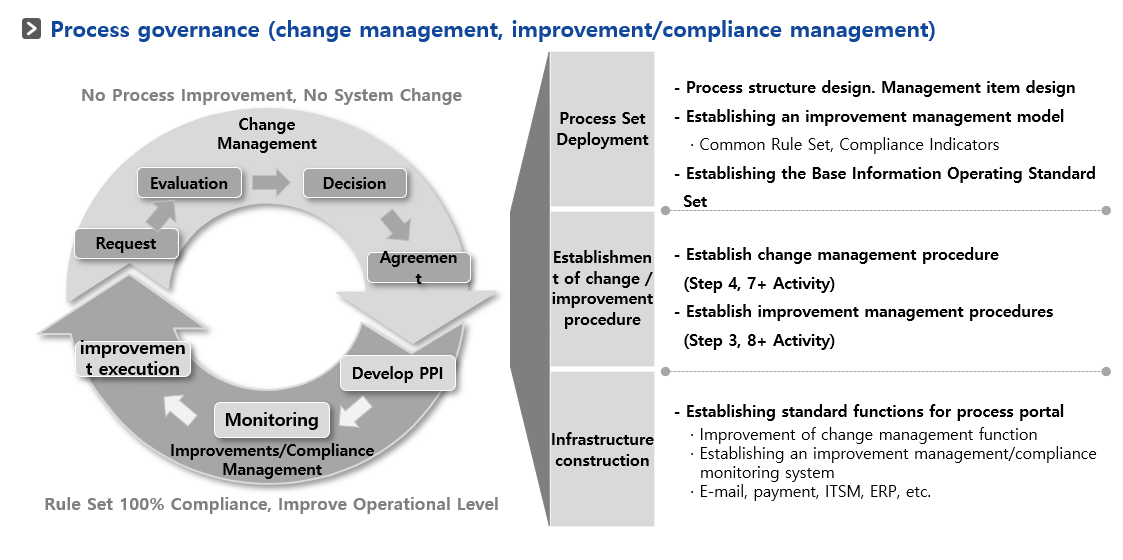 Process Governance Consulting – Standardize Process and Change Management
Build governance management portal to design and operate a process set that can manage an enterprise's business model. Change Management Operation Procedures are designed to be finalized and improvement management models are designed to establish operational procedures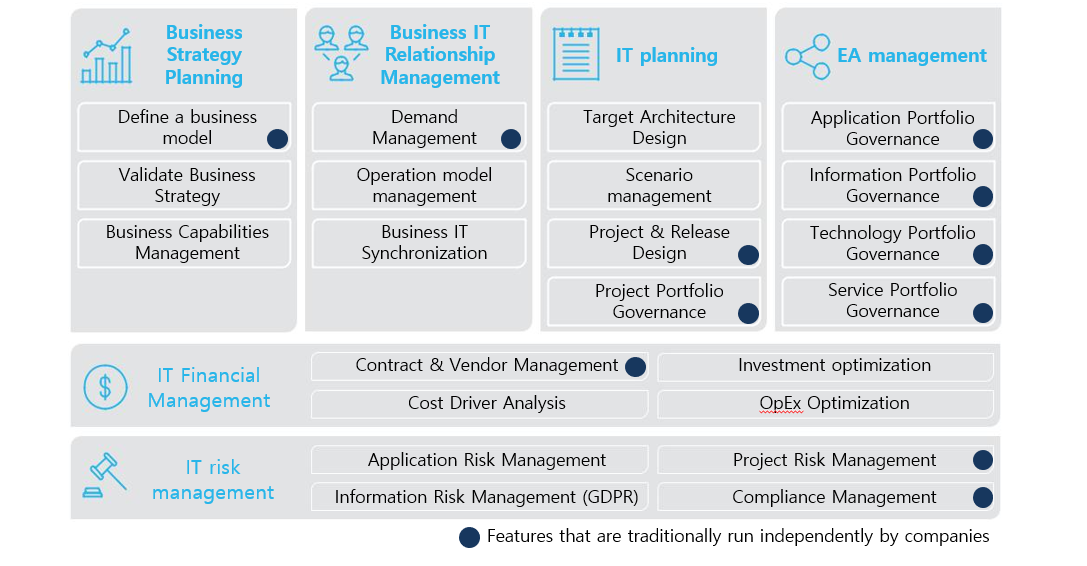 Process Governance Consulting – Overcome GAP between Strategy and Execution
Provides a consistent way to manage across the Business Strategy – Capabilities – Processes – IT Planning – IT Execution – Evaluation phase, while continuing to improve business value and operational cost optimization strategies. Gain IT flexibility to meet business needs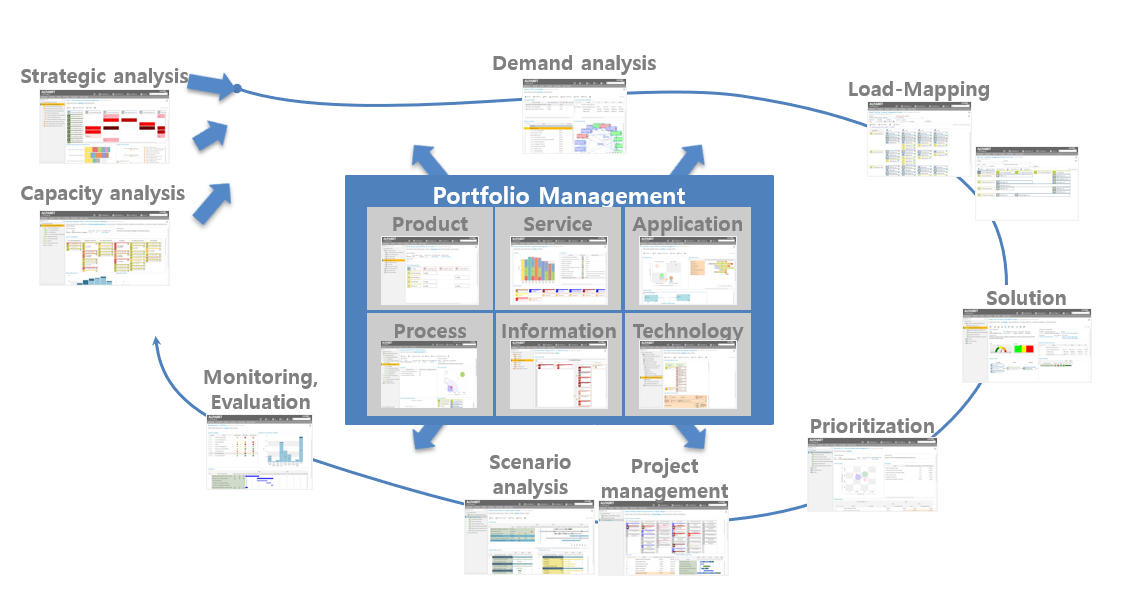 Process Governance Consulting – Strategy and Action Alignment Method (Scenario)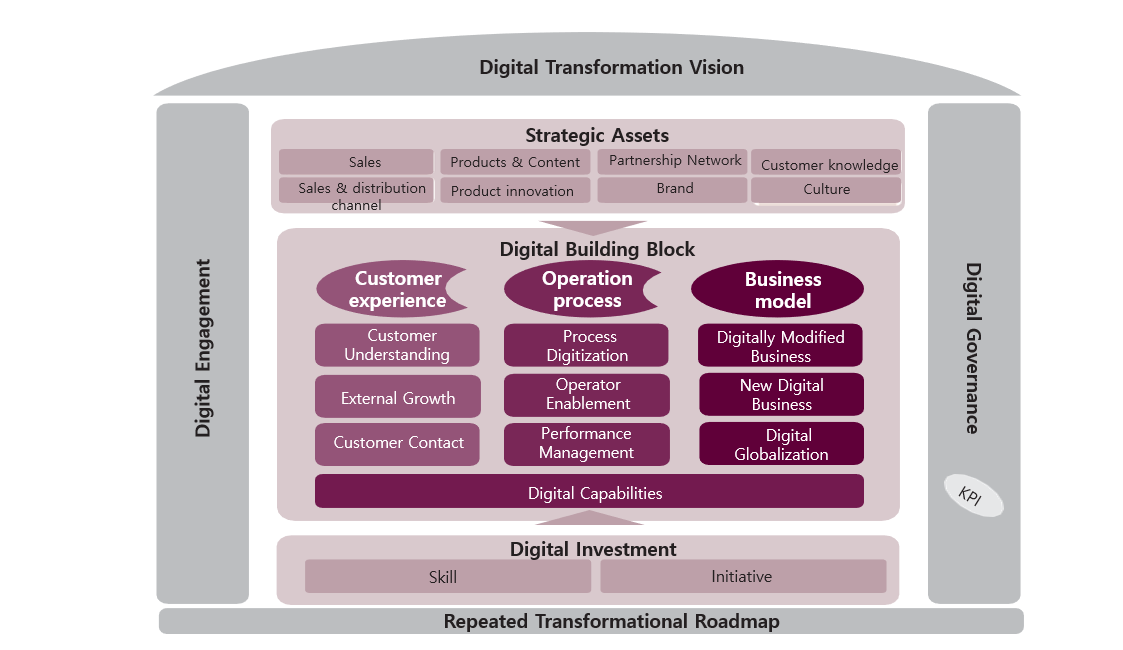 Digital Transformation Frameworks
Establishing a Digital Transformation Direction from a What, How.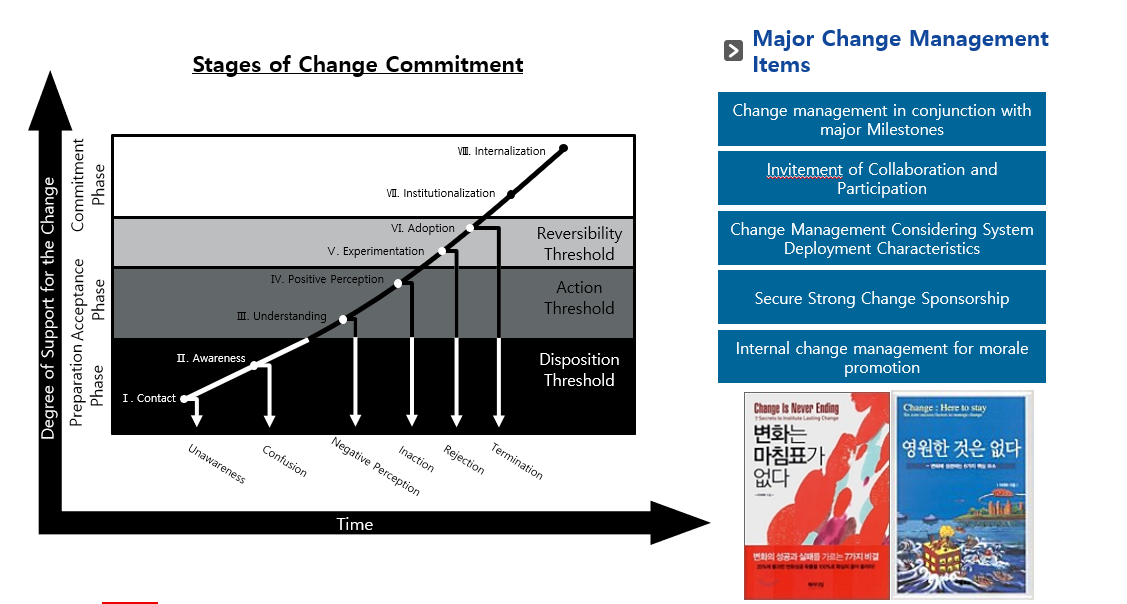 Change Management Consulting
Change Management Success = T (Technology) x P (心)
Create a consensus on the changes in digital transformation and support the derived change management program.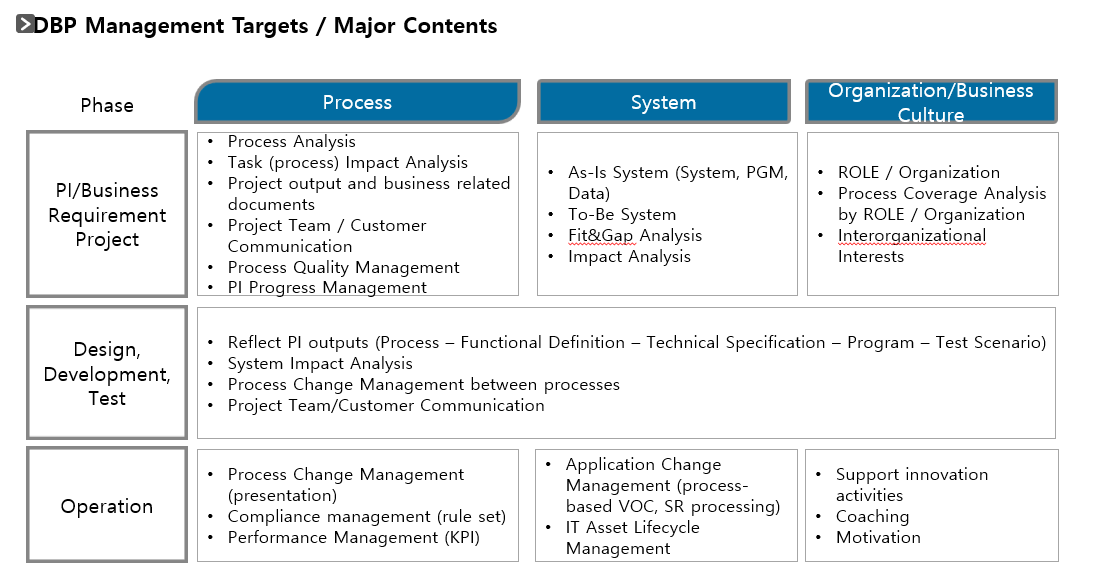 Support for Change Management of technology perspective
Change Management Success = T (Technology) x P (心)
Support the use of DBP (ARIS) as a Change Management Tool to help customers streamline business operations and maximize profits.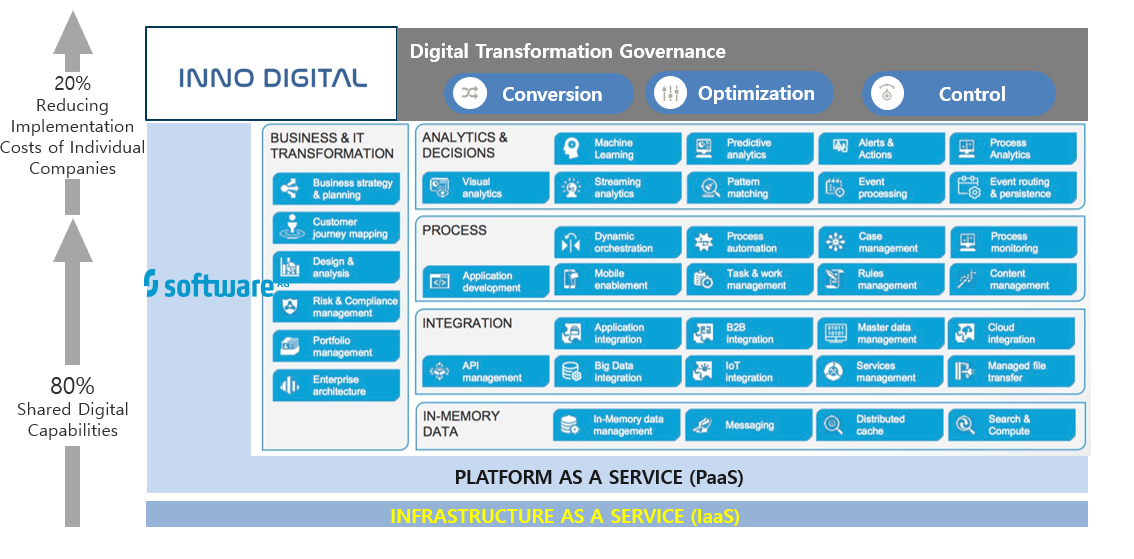 Digital Business Platform – Software AG's DBP platform
DBP provides implementation cost reduction measures for enterprises by sharing best practices digital capabilities. Innodigital develops and supports enterprise transformation, optimization, and control measures by introducing DBP.